Reduce the Cost and Complexity of Regulatory Compliance
Meet the regulatory short term and long term financial requirements for your environmental projects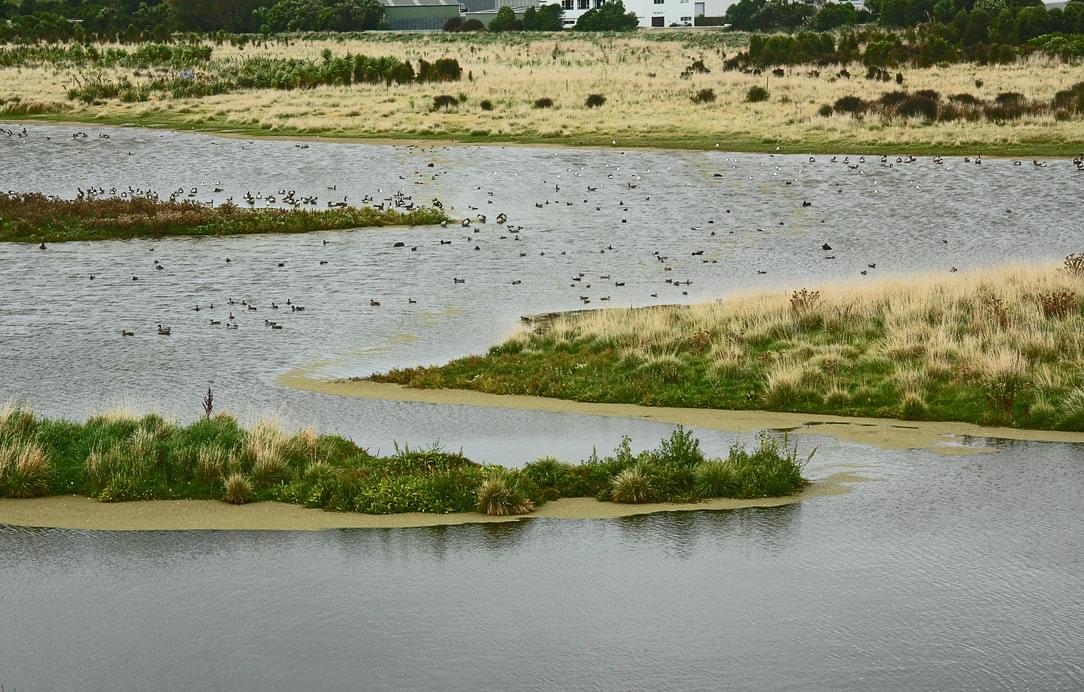 Smart. Safe. Compliant
Meet the Features of our Products
Casualty Insurance
Our insurance policy is currently approved in 17 USACE Corps Districts as well as numerous other public sector regulatory agencies.
Surety Bonds
Surety bonds are approved in the majority of regulatory bodies. Learn how to become a bondable company.
Long Term Funding
Earn market returns on funds in your long term endowments while insuring principal against investment loss.
Regulatory Guidance
EIA, LLC has over 10 years experience in navigating through regulatory approvals.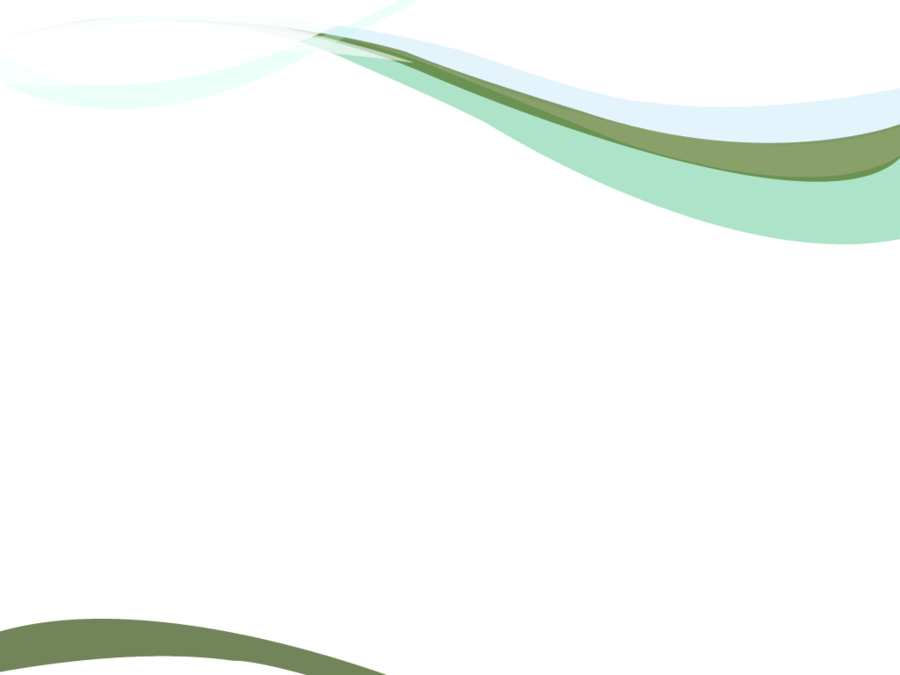 our services
Adaptable Financial Services
Flexible Policy Underwriting
EIA, LLC has developed specific financial assurances to meet federal and state regulatory body requirements.
Secure Assurance
EIA, LLC works alongside carriers that have an AM Best ratings of A and higher.
Distinctive Features
Secure your Credit Release
Take the fast tract, cost effective and reliable financial assurance route. Our policies are ready and approved, thus avoiding potentially lengthy delays executing your MBI & earning your credit release.
Return on Investment
Earn returns based on market indicies without risking your principal, thus meeting the regulatory requirement of a 'non-wasting' endowment.
Regulatory Understanding
EIA, LLC has spent 10 plus years establishing relationships and learning the correct approach to regulatory procedures.
Client Support
We believe it's important for our clients to not only to meet their financial assurance requirements but assist in guidance through the regulatory waters.
Core features
Paramount Principles of Long-Term Funding
(1) Protection of principal so that a property management funding plan thrives over the long term, often into perpetuity. (2) Nominal returns on accumulated funds in the escrow are consistently sufficient to meet property management budgets. The higher the consistent return on invested funds the lower the required escrow balance.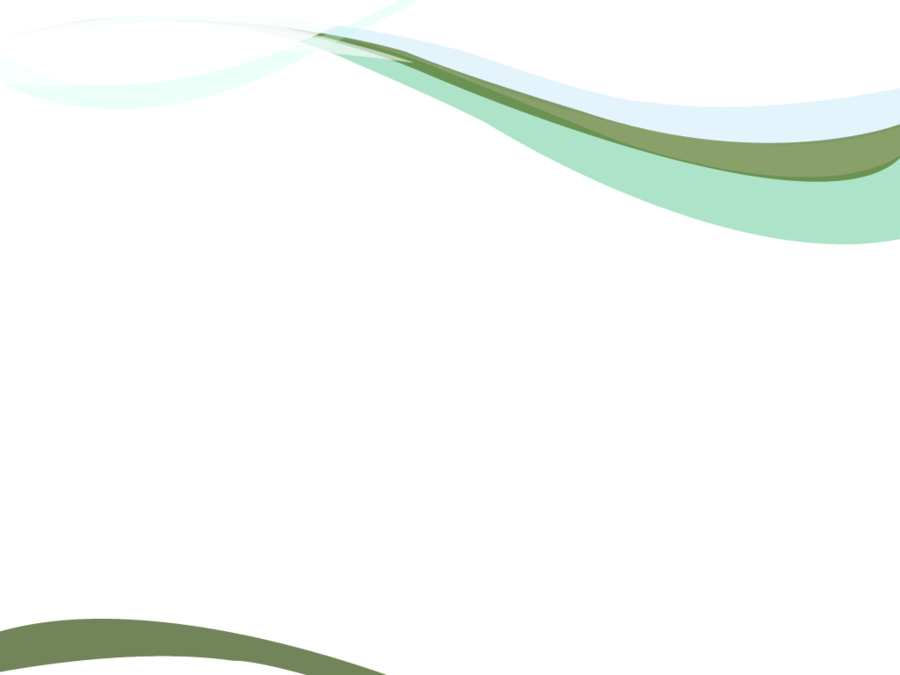 GET APPROVED FOR FINANCIAL ASSURANCES
Underwriting process
1
Application Instructions
Step one, we will send you an application to fill out along with detailed instructions.
2
Submission Assembly
Once the application is completed and ready to submit. We will need a few more items such as a statement of qualifications, financial statements, and the mitigation banking instrument or project designs.
3
The Quote
The submission will be sent to underwriters for approval and pricing. This usually takes a couple of days to a week but can be expedited if needed.
4
Financial Assurance Approval
When you recieve the quote you are now approved for financial assurance and can bind the policy at your order to do so and secure the approval your mitigation project and the intitial credit release.
Pricing Plan
Choose your financial assurance option
our team
The most qualified and talented individuals
Robert Spoth
CEO and Founder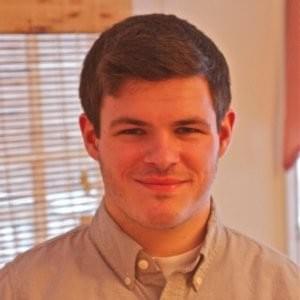 Kevin Spoth
Director of Insurance